May Notice:
The Gas Dock is officially-officially open for sales. Gas dock hours are 11-3 Wednesday through Sunday. Please call into the club (529-1511) for a staff member to bring the clipboard if a staff member is not present at the dock.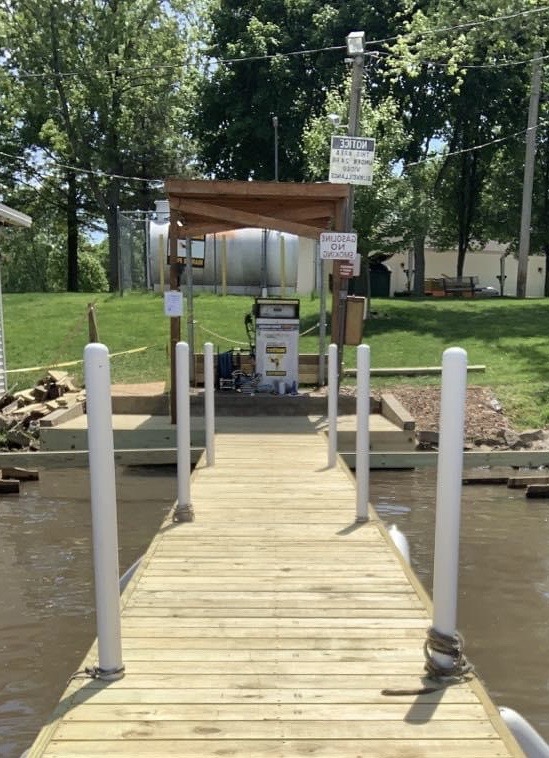 Remember there will be limited outdoor seating and members are welcome to eat at their dock or slip. There will be a limited cocktail menu for take-out too.
Click on the menu on our dining page for this weeks' special Curb Side Service including Saturday boat togo meals between 11-7 pm. 
Make RESERVATIONS Now.